Defshot
A downloadable game for Windows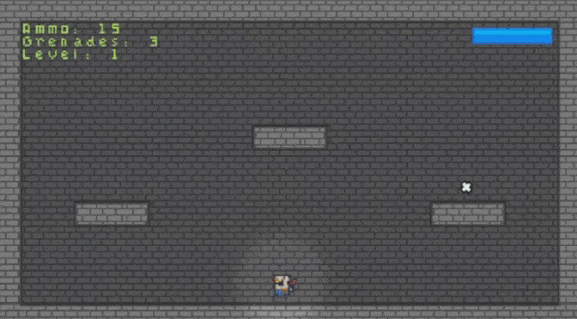 Defshot is a little action game where you need to kill a bunch of enemies to pass level.

At the moment, the game has 6 achievements, 7 enemies and 30 levels
This game can be weird sometimes.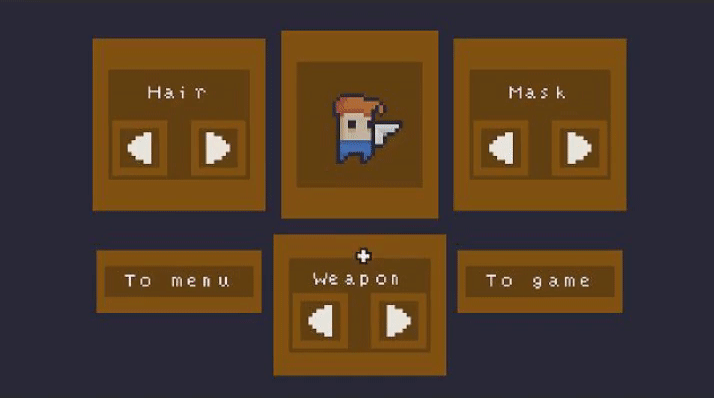 There is also customization screen. Make your character unique!
Controls:
A & D - Move
W - Jump (hold to jump higher)
S - Stomp (press in jump) (Stomp 'em all. :D)
Shift+A/D - Dash
LMB - shoot (hold it down)
RMB - throw a grenade. (It bounces. A lot.)
You also can wall jump and double jump.
Credits ( all is CC0 ):
0x72 (https://0x72.itch.io/) - base for characters and all hair/hats are made by him.
juhani.junkala@musician.org - all music in this game was made by him.
I think that's all. Thanks for viewing! ( and sorry for bad english :p )

Install instructions
Unpack archive with something like winrar. There will be .exe file and folder. Just open .exe file 'n play.